Weekly Menu
What so many of you have been messaging me for these past few months, the grand event. Order your thanksgiving dinner to be delivered or picked up at Manassero Farms Irvine or Nikki's Kitchen Yorba Linda on Wednesday, November 22nd. Online ordering begins Sunday , November 12th at 6pm and runs through Sunday, November 19th at 6pm. Happy Thanksgiving everyone!  We're so honored to be a part of your families celebrations. 
 For Manassero Farms, Irvine delivery select local delivery at checkout and type "Manassero Farms" in the comments. For Nikki's Kitchen, Yorba Linda pickup, type "Nikki's" in the comments. For either location your order will be available after 11:00am on Wednesday 11/22 until they close. Pickup available by appointment. Home deliveries will be scheduled once all orders are in. For specific times please type your requests in the comments section at checkout and we will do our best to accommodate.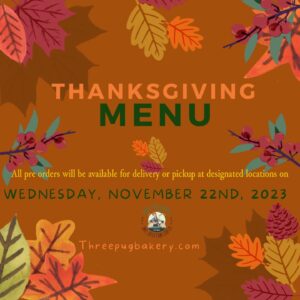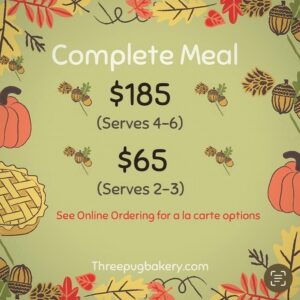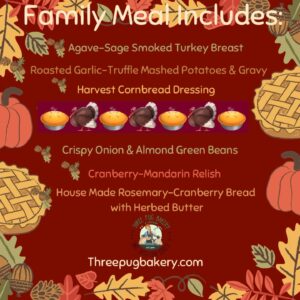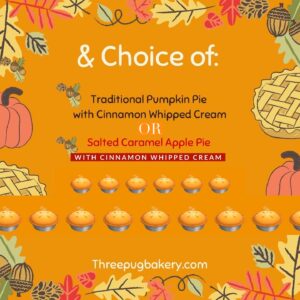 No products were found matching your selection.